Joined

Mar 5, 2010
Messages

542
Location
Most of the pics turned out like crap but I did get a few before they turned to blobs and blurs. Somehow we must have been bumping buttons as a bunch of settings were out of whack.
Anyway, thanks guys for showing Jenny and I downtown. While I have been to Madison once or twice before, I had never seen the capitol building up close or went down State Street. Hubert was right, Fair trade Coffee had great hot chocolate! The lady's behind the counter were very pleasant and their prices were surprisingly reasonable.
Somehow we got separated into small groups along the way and since Jenny took the pictures your unfortunately stuck with a lot of me, sorry. <== Tried to add the EKK! smiley guy but ten pics max and he counts as a pic, lol.
As always, if you don't want to be on the Internets pm me and I'll blur you out. Of course my camera already did most of that.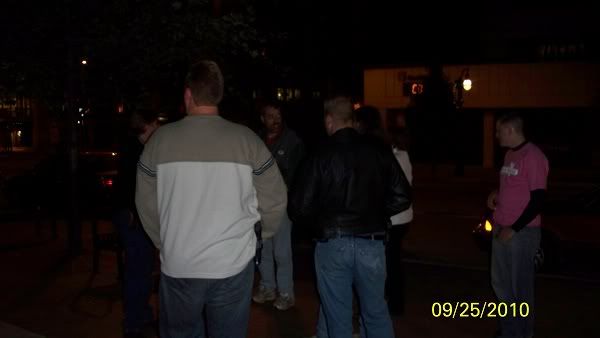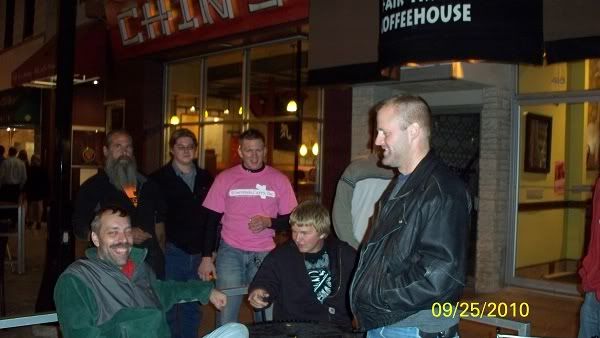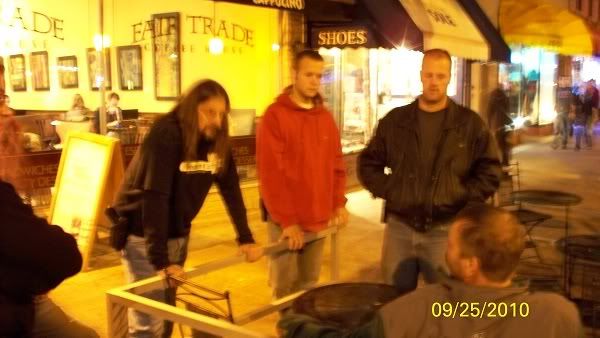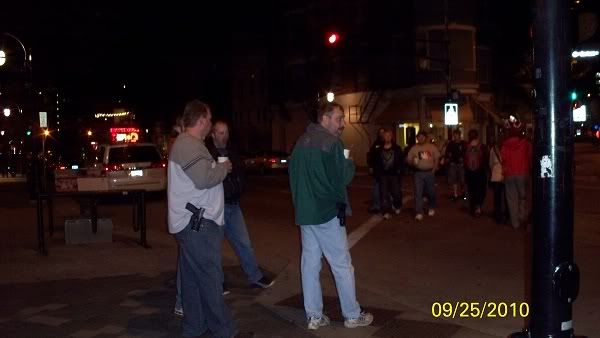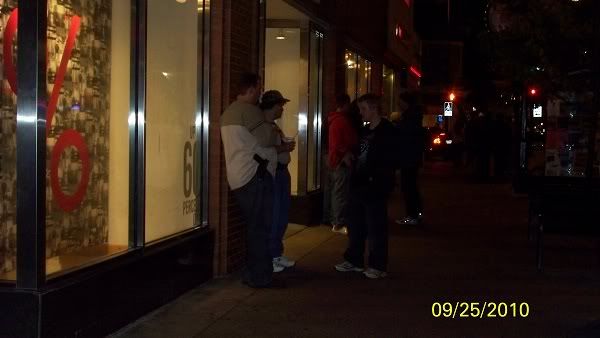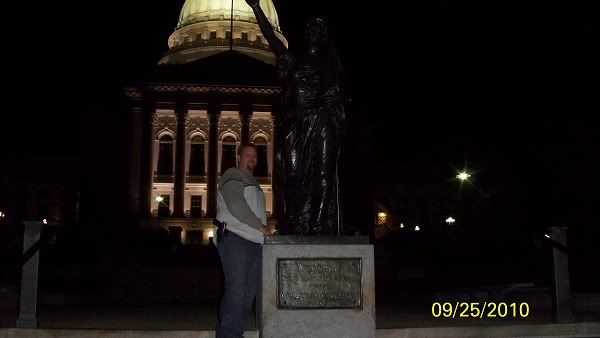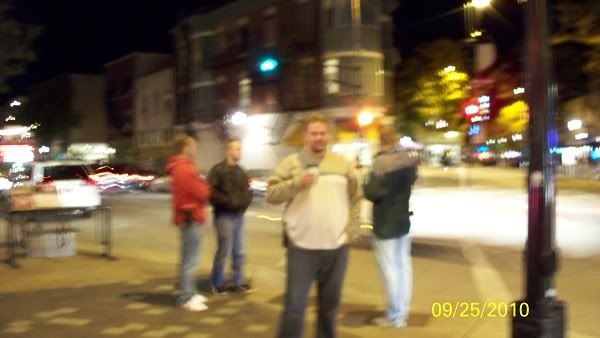 Last edited: