Joined

Nov 21, 2018
Messages

702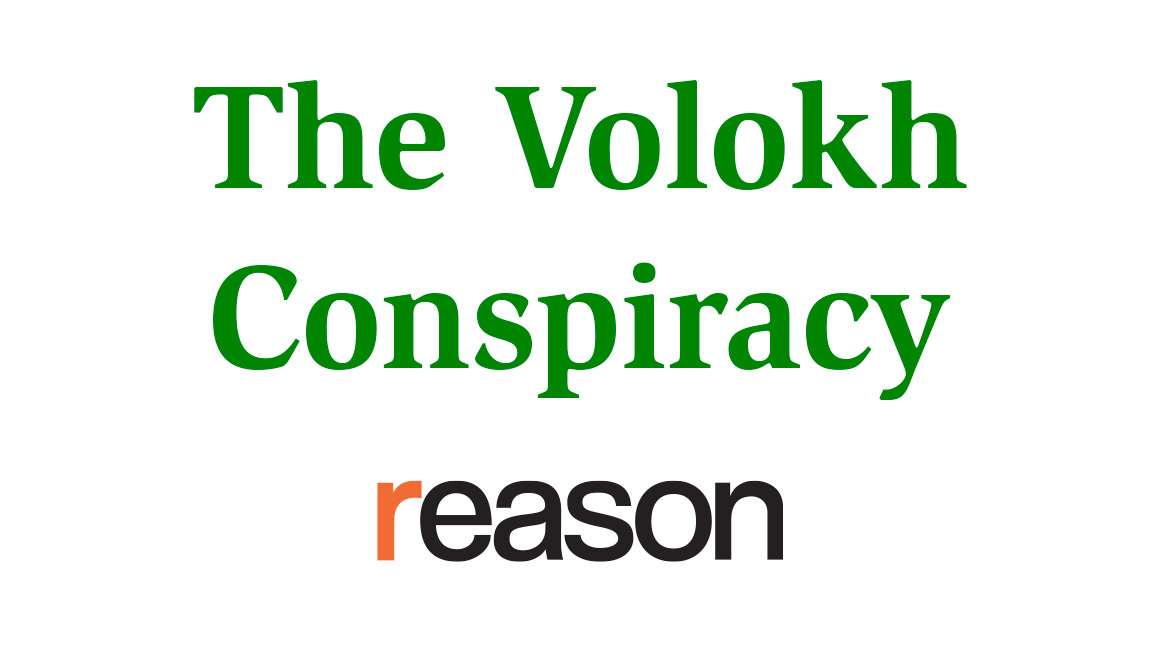 From Hanson v. Larimer County Bd. of County Comm'rs, no. 1:20-cv-00317-RBJ, decided Tuesday by Judge R. Brooke Jackson (D. Colo.):...
reason.com
"[ … ]
Notwithstanding this, Deputies Powers and Baker climbed over the four-foot fence and walked almost two hundred feet to plaintiffs' home. The plaintiffs' dogs heard the deputies and began barking. Rather than going to the front door to knock and announce their presence, the deputies instead went to the back of the house. Mr. Hanson heard his dogs barking, looked out of the back window, and thought he saw intruders. Mr. Hanson opened the door and yelled out to the supposed intruders to identify themselves. Neither deputy did so.
Rather than identify himself, deputy Powers—believing that Mr. Hanson held a pistol— drew his service revolver and fired five times at Mr. Hanson, who stood in the doorway. While all five bullets missed Mr. Hanson, they went into the plaintiffs' home where both Ms. Walker and Ms. Felt were present. In response to the gunshots, Mr. Hanson ducked behind a freezer on his porch, and then ran back into his bedroom to hide. As a result of Deputy Powers' firing his gun, numerous deputies and the Larimer County Sheriff's Office arrived on scene. A SWAT team was also called to the property.
[ … ]"