Joined

Dec 14, 2006
Messages

926
Location
Just bought a new AK.
Its a Polish AKMS in 7.62x39mm with the underfolder stock.
Yes, it was built by Century, but believe it or not its better made than my Romanian ROMAK and its even more accurate.
The receiver is made by NODAK Spud and seems well made.
My only complaint is the barrel isnt chrome lined. But I can always have a chrome lined barrel put on it later
It also had a US Made TAPCO trigger installed that is very crisp and doesnt have any of that horrible trigger slap that so many of the Romanian AK's had.
Its surprisingly accurate for an AK too.
I got it new for $570 plus the shop had a deal that you can get a 75 round drum for only $50 when you buy the gun.
Here are some pic's: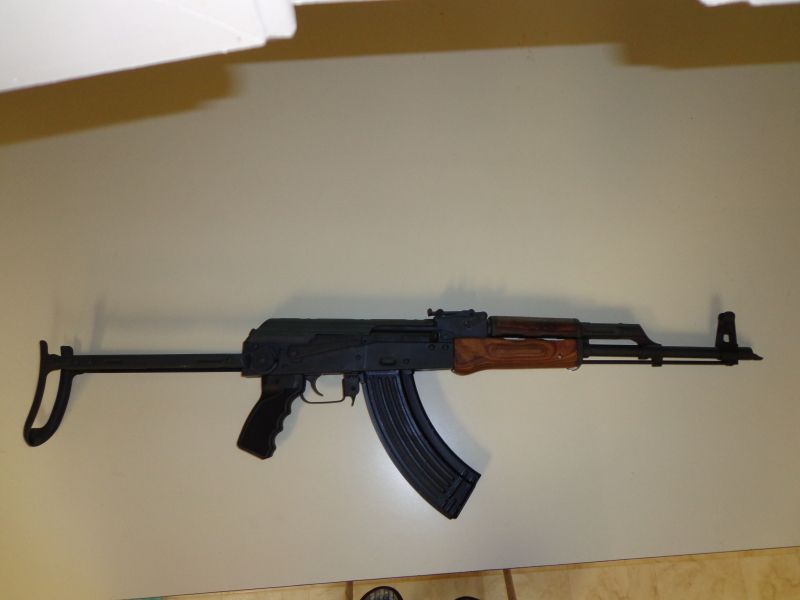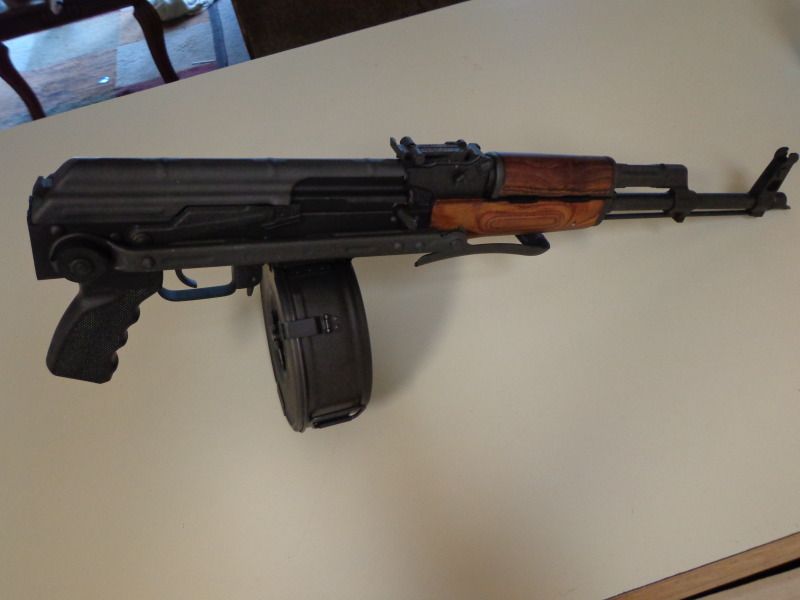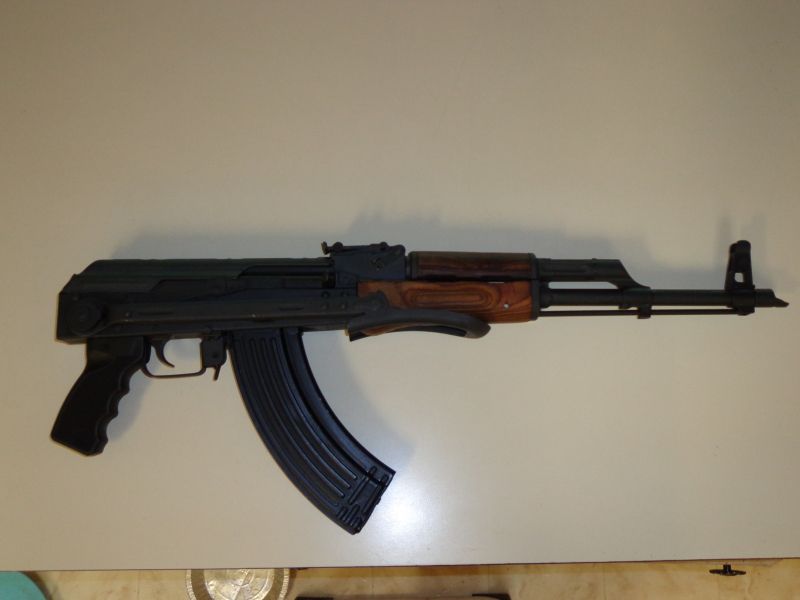 Last edited: